Is There a Safe, Natural Headache Treatment for Post-Traumatic Headache?
Is There a Safe, Natural Headache Treatment for Post-Traumatic Headache?
Written By Reyna Chiropractic Clinic on October 9, 2019
---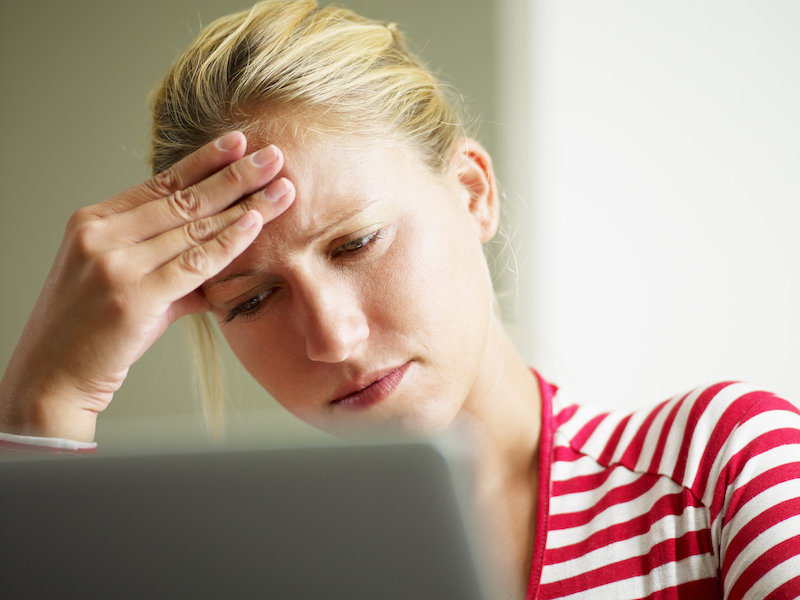 Did you know that some headache symptoms don't show up until a week after a traumatic head injury?
When this happens, it's referred to as post-traumatic headache.
Why does it take so long for the headache to rear its ugly head? Is there a safe, natural headache treatment that can help reduce the severity of the pain?
What Causes Post-Traumatic Headaches and What Are the Symptoms?
Over time, the blood vessels in the head can constrict due to inflammation that progressively increases after an injury. A migraine- or tension-like headache can result. Or, the cause could be muscle tension that's experienced after such an injury.
Symptoms of a traumatic headache include:
Nausea and vomiting
Dizziness
Pulsing pain
Insomnia
Sensitivity to light/sound
Memory/concentration issues
Depression/anxiety.
Why Chiropractic Is an Ideal Natural Headache Treatment
If you're not a fan of pain medications, what pain management options do you have? Is there a natural headache treatment that can reduce your symptoms?
Thankfully, there is – chiropractic care.
Your Fresno chiropractor, Dr. Jaime Reyna, can recommend spinal adjustments to keep the spine in proper alignment, which reduces pain and inflammation.
Another recommendation might be physiotherapy, a form of treatment that includes massage, rehabilitative exercises, and postural alignment/correction. Such treatment will help you manage your pain and can, in some cases, even prevent it.
Your Fresno Chiropractor Will Know Which Headache Treatment Is Best
Ultimately, the best thing you can do after you've had a traumatic head injury is to visit your Fresno chiropractor.
Dr. Reyna has received extensive training and specialized certification in treating patients who've been through traumatic accidents. He knows how to treat acute pain and help patients take steps to avoid long-term damage.
If you've experienced some sort of trauma that's resulted in headaches, Dr. Reyna will create a headache treatment plan that will result in successful recovery from your injury.
Have you experienced a traumatic head injury that's resulted in chronic headaches? Call us at 559-225-2859 to schedule an appointment right away. We can help!

Posted In: Chiropractic Headache Treatment